Intruder Alarms.
Choosing to have an alarm installed by us means you will be taking a very important measure to ensure the safety and security of your home, business, and also what matters most to you.
Security is what we do and what we do best, with over 15 years of keeping families and businesses safe.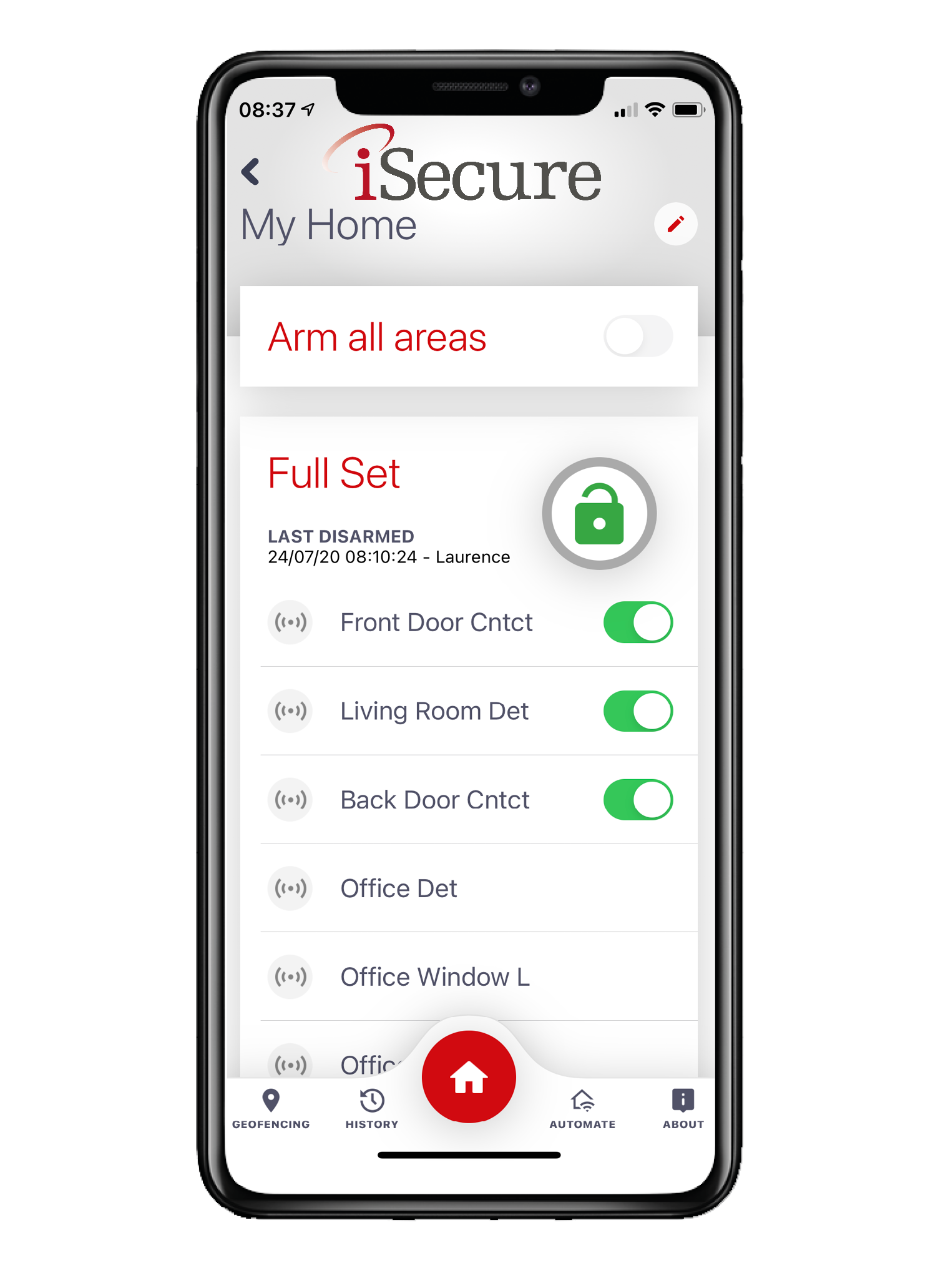 Smart Home alarm

Integration
Your home is unique. Get a security alarm system to match.
You can Integrate so many devices now that you can be alerted too here are just a few, flood detection, fire, and heat detection plus so much more.
iSecure is the alternative to the many DIY home security solutions on the market, before you buy and end up with large monthly costs continue reading as we offer a professional installation and first-class support service.
All of our costs for the supply install and ongoing services charges should you opt for these, are presented to you before you make any decision."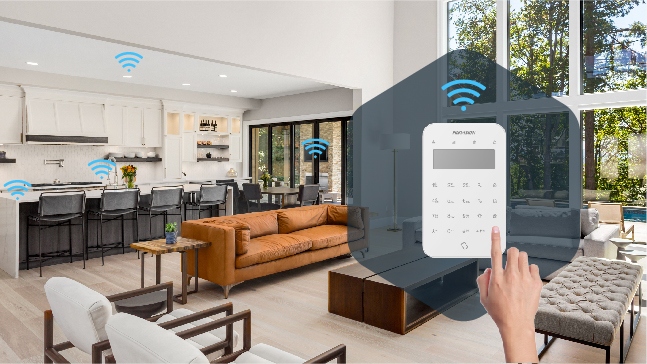 Comprehensive protection and more
Keep an eye on every corner of your place

, indoors and out, with a variety of detectors covering intrusions, broken glass, smoke, and fire, as well as water or gas leaks – and more

Get smart management

of your lights, air-conditioning, and other electric appliances, for a more intelligent and energy-efficient home

Manage all your systems on one platform

, including video security, access control, video intercom, and more
Instant & visualized verification
Stay informed via HD images or video clips, powered by IVaaS technology
Get instant alerts to threats with fast transmission
Avoid the headache of false alarms as the system detects only actual intruders and other events, but not your pets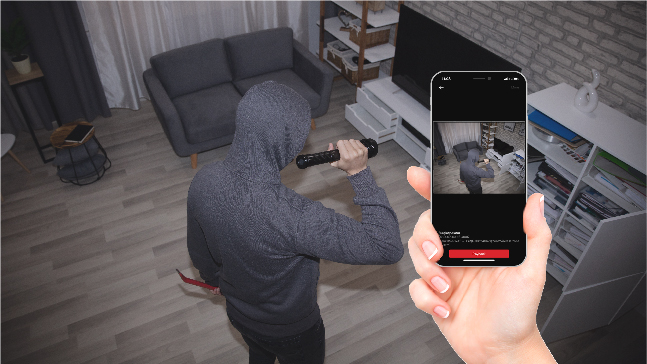 Insurance Requirements
All installations come with a certificate of conformity, this will satisfy the insurance company that the system has been installed to the current standards and regulations.
Please do check with your insurance company what grade system you will need to be installed they range from grade 1 up to grade 4 grade 2 being the most common for domestic and small businesses
Check us out on the SSAIB website https://www.ssaib.org/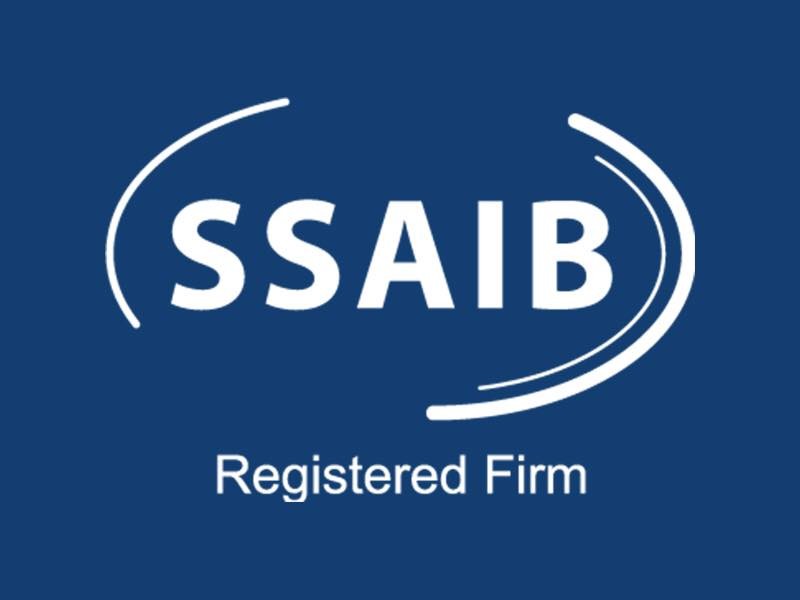 It All Starts With a consultation!
For any kind of quiries, Please call