Access Control
Access control enables you to control who has access to your building.
Locks and keys also allow you to secure your building, but when keys are lost or stolen, the inconvenience and expense of changing locks and re-issuing keys can be considerable. Keys may also be copied, creating more security risks
Access control makes energy saving simple.
Used in the right way, our security systems can help limit the knock-on effects of the increase in energy costs this year, to help run your buildings more efficiently.
Door Entry
The complete door entry solution
Door entry allows you to recognise a visitor calling at the main entrance before granting them access to your building. Our door entry system comprises three simple components: external panel, door control unit and internal monitor.
Door entry systems can provide a great addition to an existing access control system or be used as a standalone solution.
Why choose us
iSecure will not only install and set up your access system, but we will also train staff members on how to correctly operate and control the system so that they will be competent to handle every situation.
Access control, door entry & video management solutions you can rely on.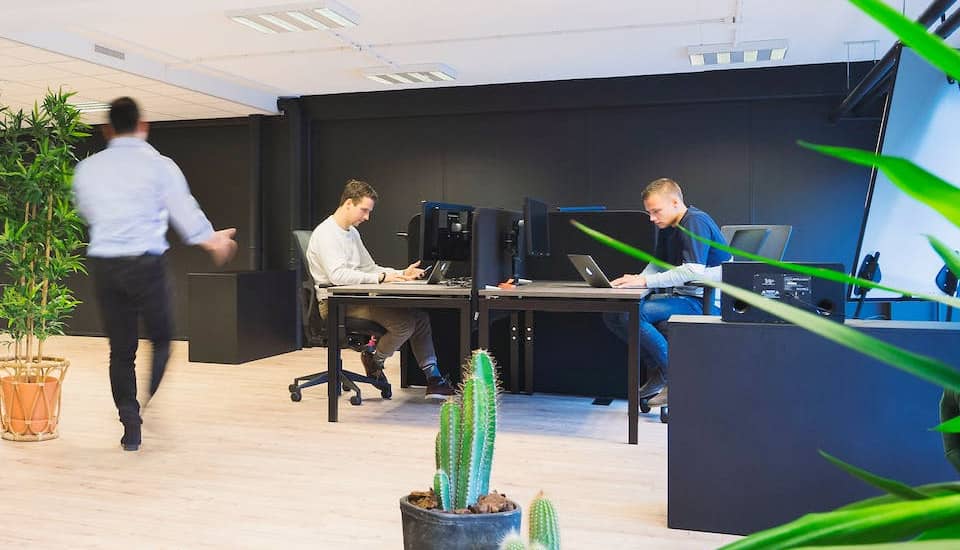 Why do I need it?
The entry comprises three simple components: an external panel, a door control unit, and an internal monitor handset. On approaching your building, visitors call via the bell button on the external panel. Once you have recognized the caller via either the audio or full-colour, smart audio/video monitor, you can grant or deny access.
Entry comes in a discreet design that is suitable for a range of environments. To gain access via an Entry controlled door; voice call, proximity token, and keypad options mean you can tailor your solution to suit your requirements. Bluetooth® smart credentials are also available which work alongside access control and video management.
Managed systems Detect

Verify & Confirm

Grant access
Standalone
Standalone access control is the simplest way to secure and control access through doors around a building. If you're looking to step up security, protect your staff and assets and save money, then standalone access control is for you.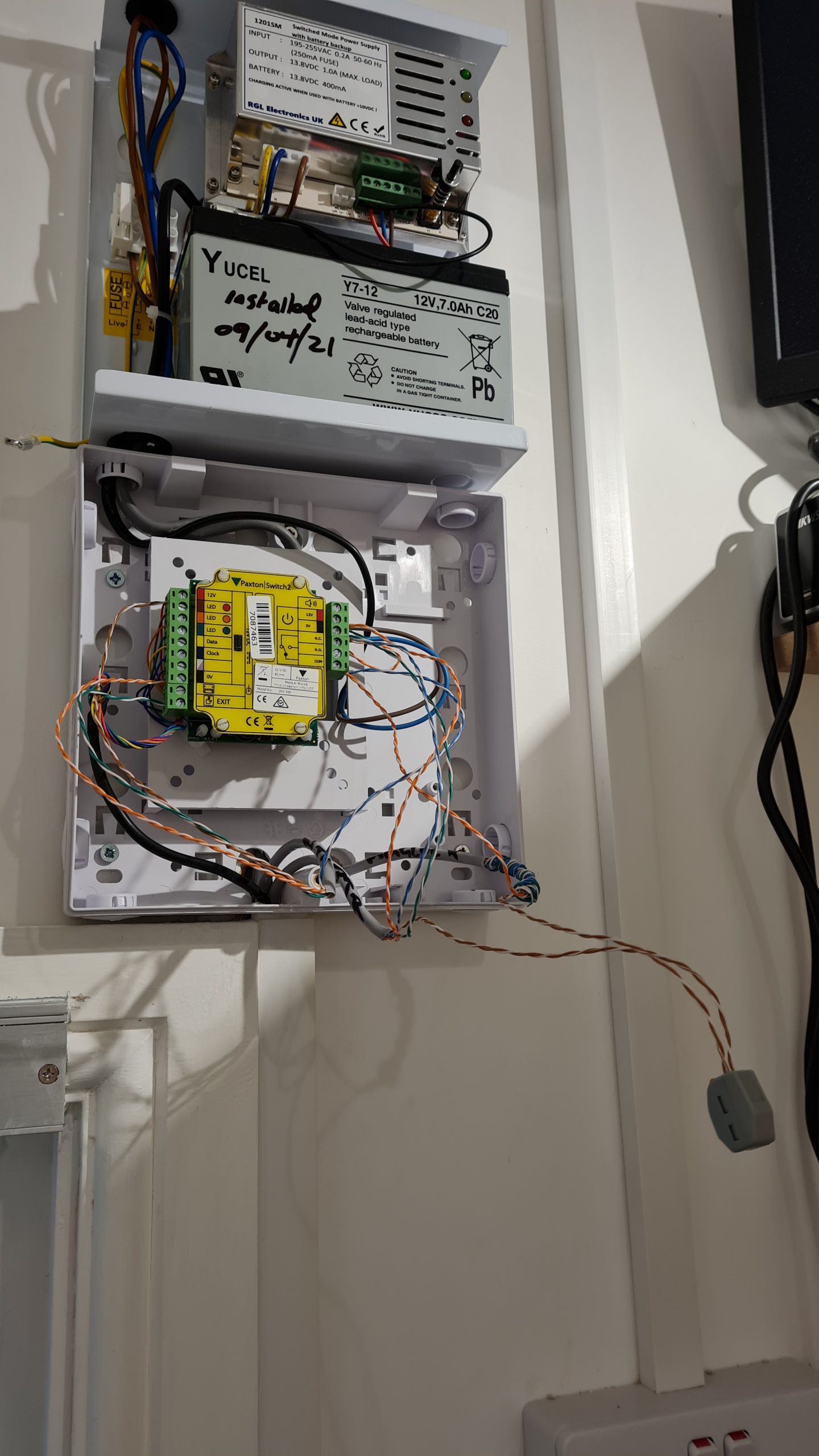 Access equipment used by iSecure
Paxton Access door control equipment is our go too product for all of our installs as it has proven to be the most reliable equipment we have had the pleasure to work worth over the past 15 years or so.

Mr. D.M.Meenaghan

Managing Director

iSecure ltd.

It All Starts With a consultation!
If you would like to get in contact with us and book a site survey then please use one of the following links below, Or use the messenger app on the right to chat instantly.